"

Jason's genius is he writes what he knows, it's that simple but not simple at all"
— Joe Berry
Jason Evans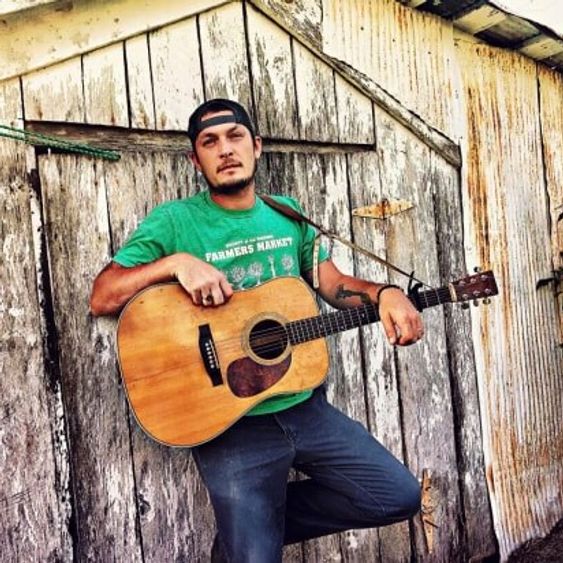 Singer-Songwriter
Jason's songs & intense live performances have led to thousands of passionate fans and leave new fans asking "why is this guy not a star already?".
TOUR DATES
Jason Evans & Friends LIVE @ The Spot on Main
Jason Evans with Special Guests Ned Hill & Cody McCoy
Rio Verde Wiseman (Reissue)
Jason Evans
Reissue of Jason's 2019 album, with 2 bonus cuts. Longtime fan favorites "40 Knots, No Smoke" and "Green River Soul". Every song on the album was recorded in one take during a 2-hour session at Barrick Studios in Glasgow.
Read more…
0:00/2:46

0:00/2:54

0:00/4:25

0:00/2:54

0:00/2:29

0:00/2:06

0:00/3:31

0:00/2:13

0:00/3:45

0:00/3:54

0:00/2:25

0:00/2:11

0:00/3:03
Green River Sound
Jason Evans
The latest Jason Evans album "Green River Sound" released August 14th 2020 is the debut release on Green River Records! Brand new all original Jason Evans songs recorded with a full band produced by Joe Berry and engineered by Andy Smith.
Read more…
0:00/3:39

0:00/2:45

0:00/3:33

0:00/3:26

0:00/3:20

0:00/3:07

0:00/2:03

0:00/3:04